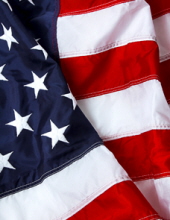 Obituary for Todd Louis Visnaw
Todd Louis Visnaw was born in Wenatchee, Washington on July 15, 1941, and went home on July 13, 2017. He was a White River High School graduate of 1959, and lived in Buckley most of his life. After high school, he enlisted in the Marine Corps reserves. After returning home in 1960, he helped his dad Frank and brother Kent build Viz's Drive in. He was a welder, and worked on the pipeline on the north slope of Alaska. After working on the pipeline, he continued welding for Clough Equipment. He was a welder for most of his life. In recent years, many people will remember him riding around town to the post office, coffee shop, or Roses in his cowboy hat on his hoveround.

He was preceded in death by his parents Frank and Ruth Visnaw, his sister Michelle, and his sister-in-law Mary Beth. He is survived by his loving Aunt Carol who took time and care to take him to many appointments as needed. His brother Kent, who was a very supportive brother and helped him in many ways. Several nieces and a nephew, and several great nephews and a great niece. He is also survived by many friends including Jessica Teel who owned Keepsakes gift and coffee shop in Buckley.

A private family service will be held at a later date. In lieu of flowers, donations can be sent to the Buckley Fire Department.
Events